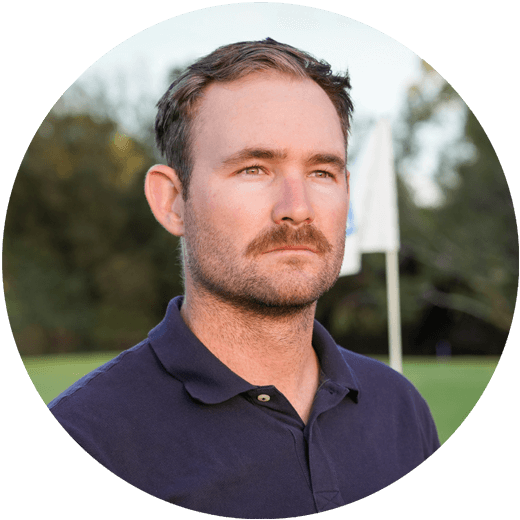 Jake Shadbolt
Director & Operations Manager
Scotties Point Farms
---
Jake Shadbolt is a third-generation vegetable grower based in Beverford near Swan Hill in northern Victoria. He is currently the Director and Operations Manager at Scotties Point Farms alongside his father Peter and brother Ryan. They produce pumpkin, beetroot, broccoli and onions.
In recent years Jake, Ryan and Peter have worked with Dr Kelvin Montagu from the Soil Wealth ICP team to trial different cover crop varieties to reduce the number of weeds in their pumpkin crops, reduce tillage in their broccoli crops and protect their soils over summer. There has been varying successes throughout the four years of strip-till trials, with improvements made each year along with many challenges.
Jake is passionate about the horticulture industry and is involved in a range of initiatives to encourage younger people to pursue a career in the industry.
Speaker Session: Annual Vegetable Industry Seminar
Looking forward, looking back: Lessons learnt and what's ahead for Soil Wealth ICP Phase 3