Acknowledging leading growers and industry members' outstanding contributions
The National Awards for Excellence will be presented throughout at the Hort Connections 2022 Gala Dinner and are a fantastic way to acknowledge and recognise the outstanding achievements of individuals and companies to the industry.
---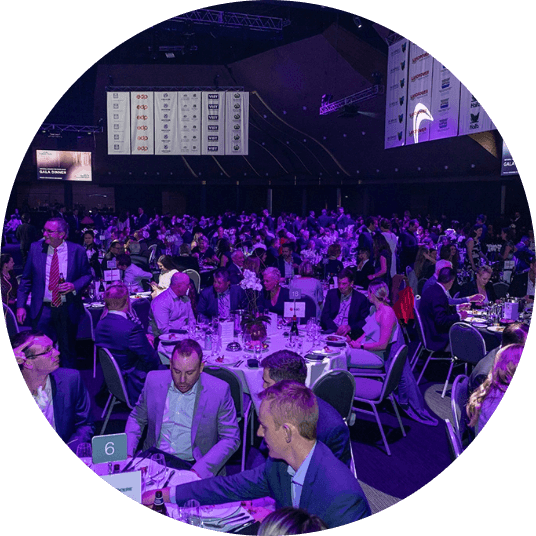 National Awards Categories
SYNGENTA GROWER OF THE YEAR
A fresh produce grower/business who is outstanding across all aspects of production, including; growing, environmental management, staff management and product quality.
A grower/business who is innovative, challenges convention and implements efficient practices (such as integrated pest management, minimising wastage, water conservation, precision agriculture, technology advances, and value-adding to product).

show more

A grower/business who actively contributes to the broader industry (such as participating in international R&D tours, industry committees, forums, conferences or field days).

show less
---

MOYA MARKETER OF THE YEAR AWARD
The International Fresh Produce Association and Produce Plus Magazine "Marketer of the Year" Award is open to any individual or team who, through a marketing campaign, has shown excellence in the marketing of fresh fruit, vegetables or flowers in Australia or New Zealand in the past year. This award is proudly sponsored by Seeka.
Nominations close 29 April 2022.
---

UPL TECH INNOVATION AWARD
The UPL Tech Innovation Award is a celebration of businesses that have implemented technology focussed innovation in the Australia or New Zealand fresh produce sector. The award is judged on concept, value, delivery and impacts and is open to nominations from any individual or team and can come from any part of the supply chain.
---

CORTEVA AGRISCIENCE YOUNG GROWER OF THE YEAR
A fresh produce grower who champions the success of the industry and shows a commitment to innovation, helping to define the next generations of growers.

show more

A future leader who demonstrates a high level of commitment to the industry and helps to enrich the community in which they operate as well as working with external stakeholders to introduce new perspectives.
A grower who understands and practices sustainable practices and is committed to enhancing agriculture and the land.

show less
---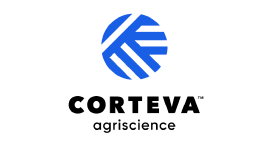 BAYER RESEARCHER OF THE YEAR
A researcher who has a track record of research or extension work that has advanced the industry offering longterm industry benefits.

show more

A researcher who actively communicates research outcomes and encourages uptake of outcomes on-farm.
A researcher who contributes research or extension work that advances the reputation of Australian science internationally.

show less
---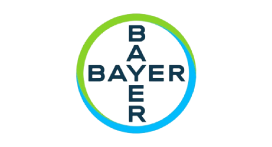 VISY INDUSTRY IMPACT AWARD
An individual or business that has invested in creating or has implemented a system of technology or business practice outside of the industry norm.

show more

The technology or practice has resulted in a significant contribution to best farm practice or in cost savings through the value chain.
The technology or practice is not in common usage by industry and will provide a commercial and competitive advantage.

show less
---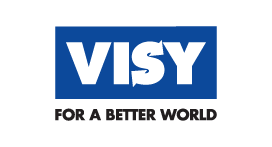 BOOMAROO NURSERIES WOMEN IN HORTICULTURE
A female industry member who has demonstrated outstanding ability and success in their chosen field, whether it is growing, research and development, farm management, or otherwise.

show more

An individual who is pro-active and has shown commitment to achieving success in the industry.
An individual who has a reputation for mentoring women in horticulture.

show less
---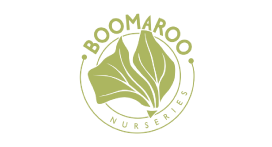 E.E. MUIR & SONS COMMUNITY STEWARDSHIP AWARD
An individual or business that is proactive in developing and/or implementing a system or program of safe storage and use of on-farm materials above and beyond industry standards.

show more

An individual or business that engages in local or national community events/initiatives with the objective of developing wider industry.
An individual or business that demonstrates the responsible planning and management of resources, leading to beneficial environmental impacts.

show less
---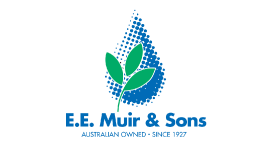 BUTLER MARKET GARDENS ENVIRONMENTAL & SUSTAINABILITY AWARD
An individual or business who has demonstrated a commitment to implement sustainable farming practices onfarm or across the supply-chain.

show more

An individual or business who has shown leadership in promoting sustainable practices within the industry.
An individual or business who has developed an innovative solution to meet an environmental challenge on-farm.
An individual or business who has shown leadership in promoting environmental issues in the local and wider community.

show less
---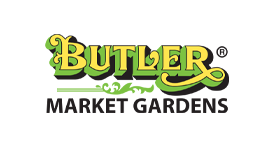 HORT INNOVATION EXPORTER OF THE YEAR
A fresh produce grower/grower business who has demonstrated a strong commitment to exporting.

show more

An individual or business that has invested in building a sustainable export capability in their business.
An individual or business who has actively contributed to activities that will assist the industry to increase fresh produce exports.

show less
---