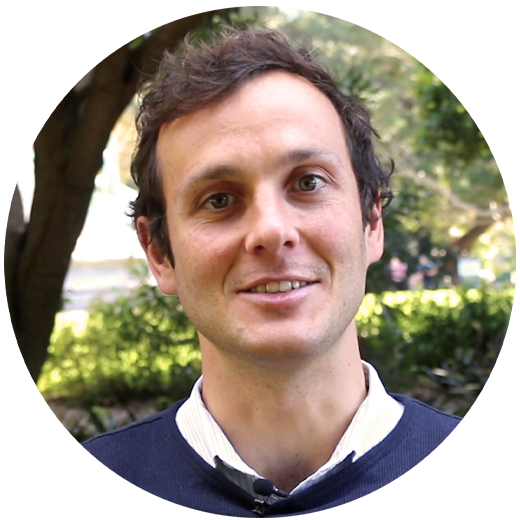 Adam Briggs
Head of Data and Insights
Hort Innovation
---
Adam is the Head of Hort Innovation's Data & Insights team where he leads the management of levy investment to support business insights across both supply (production) and demand (consumer insights) initiatives.
Adam also leads the delivery of the Monitoring & Evaluation Framework to ensure that investment impacts can be measured and understood.
Adam oversaw the delivery of the Australian-grown Horticulture Sustainability Framework in 2021 and has ongoing involvement in guiding development of the inaugural Horticulture Sustainability Report.
Growing and Farming: Growing Australian Horticulture through innovation and sustainability