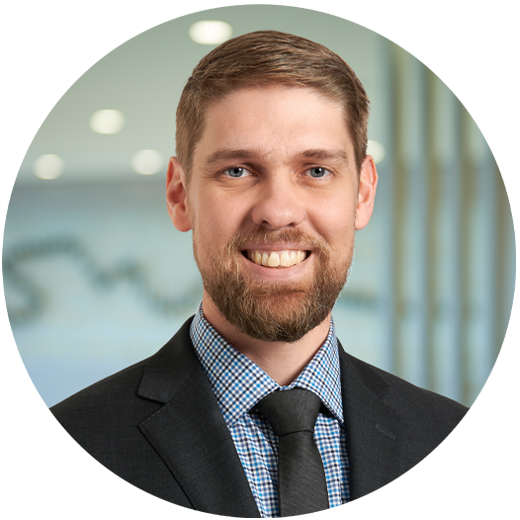 Andrew Jones
Partner, Tax
BDO Australia
---
Andrew is a corporate and international tax partner with BDO in Brisbane, and is a member of the BDO Food and Agribusiness team. He provides practical, timely and relevant guidance and solutions to clients on large corporate tax, international structuring and transaction matters.
Andrew brings a commercial mindset and, with a specific interest in evaluating tax risks, offers a pragmatic and practical approach to resolving uncertainties.
Extensive and broad experience provides Andrew with a unique advisory profile, allowing him to look at typical tax situations from a refreshingly different perspective.
Environmental credits, offsets and units : what are the taxation consequences?