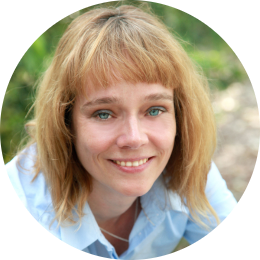 Astrid Poelman
Team Leader Sensory and Consumer Science - CSIRO Agriculture and Food
---
Dr Astrid Poelman is Team Leader Sensory and Consumer Science at CSIRO Agriculture and Food, Sydney with 22 years of translational research experience. She holds a MSc and PhD from Wageningen University (the Netherlands) and has worked for the applied research institute Food and Biobased Research (part of the Wageningen University and Research Centre).
Her research uses both a product and behavioural approach to understand and change sensory preferences for healthy foods, with specific expertise in increasing children's acceptance and intake of vegetables.
Over the past years she has worked on seven R&D projects for the Australian vegetable industry including the VegKIT project and Taste & Learn™, an evidence-based school education program to increase children's vegetable enjoyment.