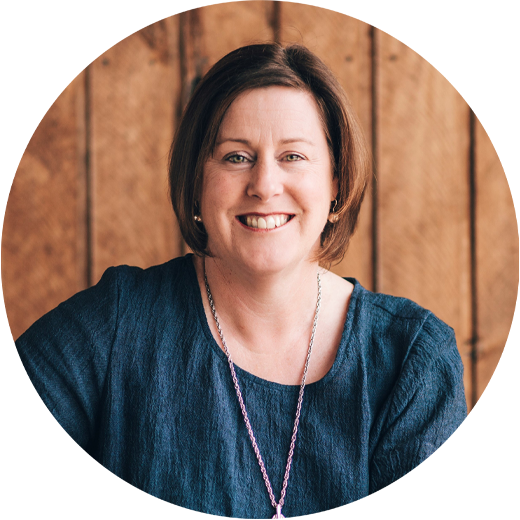 Belinda Hazell
Hort Innovation-sponsored Churchill Fellow, 2018
---
Belinda Hazell was awarded a Hort Innovation-sponsored Churchill Fellowship in 2018 to investigate the use of horticultural quality assurance standards to stay ahead of social license demands. Belinda travelled to Ireland, the Netherlands, New Zealand and the United Kingdom during her Fellowship, and her report draws a number of conclusions and recommendations for how the Australian horticulture sector can meet the escalating world demand for sustainably grown, safe, quality plant-based food.
Belinda is passionate about food and the stories behind it. She also has a love for the land and how it is farmed, which has seen her become a leading advocate for the agricultural sector.
Belinda has a Master of Business Administration (Agricultural Innovation) from the University of Tasmania and has held various local, state, and national leadership roles. She was recognised by Women in Leadership Australia as the Tasmanian recipient of the 2021 Australian Awards for Excellence in Women's Leadership.
Belinda is Principal Consultant at Optimum Standard, a Tasmanian-based consultancy business. She specialises in transforming management systems into business assets, consulting across various industry sectors.
Belinda works tirelessly to enable women's voices to be heard and valued. She has spoken about her experience with sexual harassment in rural workplaces, which led to a Tasmanian campaign aimed at improving respect in rural workplaces.
Learn globally, inspire locally with a Hort Innovation sponsored Churchill Fellowship