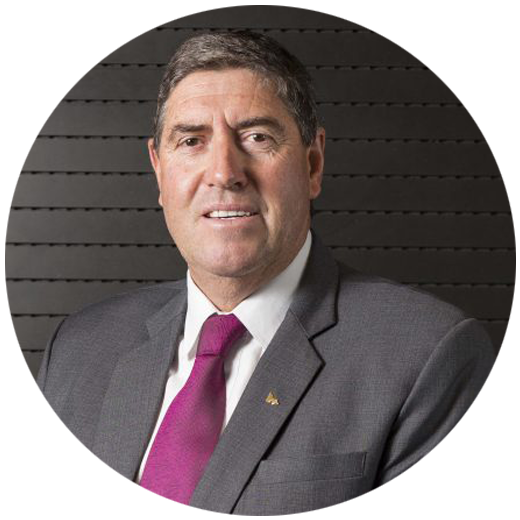 Bill Bulmer
Chairman - AUSVEG
Director - Bulmer Farms
---
Bill joined the AUSVEG Board in 2014 and was elected as AUSVEG Chair in 2017.
Bill is a Director of family business, Bulmer Farms Pty Ltd, which supplies the processing industry in Bairnsdale, Melbourne and Sydney and the fresh markets all down the eastern seaboard.
Bill is an active member of the vegetable industry and the local community, currently serving on the Vegetable Growers Association of Victoria Executive Committee, a member of the AUSVEG Board, Board member of the East Gippsland Water Catchment Authority, Chair of the Mitchell River Catchment Agricultural Business Association, Chair of the Lindenow Irrigators Advisory Committee, Chair of the Former Gippsland Food Cluster, and previously as the President and Life Member of the Lindenow Football and Netball clubs, bringing a range of skills and insights to the AUSVEG Board.
Horticulture advocacy at a national level