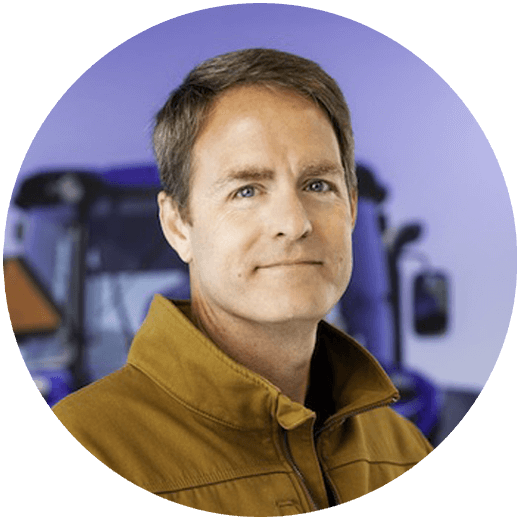 Brent Shedd
CEO,
Stout Industrial Technology
---
Brent is the CEO of Stout Industrial Technology, an artificial intelligence company building and selling smart farming implements that use machine vision, a neural network and proprietary AI model to automate labor-intensive field work like weeding.
Founded in 2019, Stout has machines with thousands of hours on them in the US and Europe. Each machine cultivates up to 2 acres per hour, removing 25-30 people from the field. Brent has a history of founding AI companies in Silicon Valley and served as CEO of an autonomous vehicle company prior to joining Stout.
A passionate advocate of disruptive technologies, Brent often speaks about the impact of artificial intelligence in labor-intensive industries like agriculture.
Trade Show West Halls, Exhibition Halls