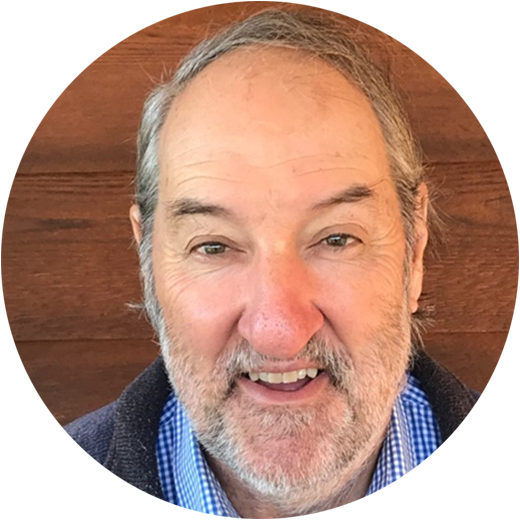 Brian Casey
President
Chestnuts Australia Inc.
---
Brian is citrus grower in Northeast Victoria, but, for 25 years, grew chestnuts. In 2010, he was part of the emergency response for chestnut blight and has spoken widely about the response process.
He is the current President of Chestnuts Australia Inc. and previously served on the executive committee. He also represents chestnuts on the Australian Nut Industry Council.
Speaker Session: Annual Vegetable Industry Seminar
Owner reimbursement costs – Grower financial recovery after a new pest or disease detection