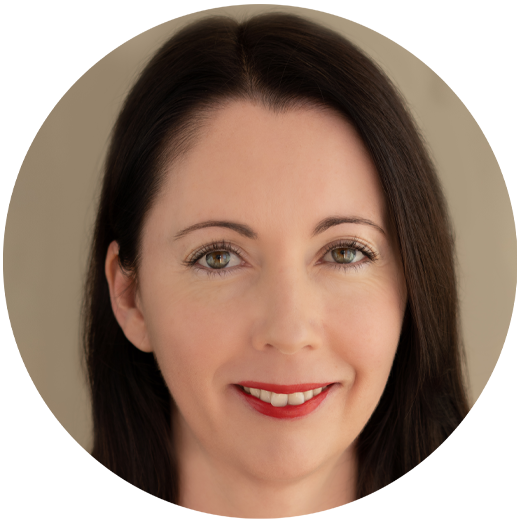 Chanel Day
Executive Manager, Fresh and Packaged Food
Quantium
---
Chanel has spent over 20 years in Retail in a number of leadership roles spanning business development, analytics, strategy consulting, and most recently as the Executive Manager for Fresh and Packed Food at Quantium.
Leading the food vertical within the Quantium FMCG team in Sydney, Chanel and her team cover the diverse categories of ready-to-eat, pantry staples, and fresh fruits and vegetables, helping some of the world's largest – and some of Australia's smallest – FMCG companies harness the power of big data to make better commercial and customer decisions.
Chanel and her team translate data into actionable insight across the supermarket aisle, helping their clients make better decisions in range, price, and marketing strategy to drive category growth.
Prior to joining Quantium, Chanel was a Director of Analytics at Nielsen, and has spent much of her career in horticulture. She is passionate about sharing her knowledge to help the fresh fruit and vegetable industry gain centre plate.
Plenary 1: State of the Industry