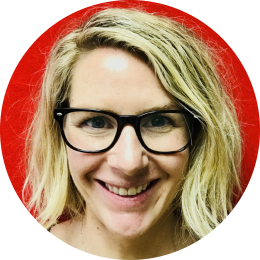 Claire Gardner
Research Manager, Flinders University Caring Futures Institute
---
Claire is a Dietitian with over 15 years' experience in public health nutrition and more broadly health and wellbeing. She has worked for a diverse range of industries across government, education, planning, agriculture and not-for-profit on state and national initiatives aimed at translating research and evidence-based strategies into lifestyle and behaviour change.
Claire has a strong interest in community and population level strategies to address inequalities in health and shift population health risk factors. She is co-author of the CSIRO Wellbeing Plan for Kids book.
Currently Claire is Research Manager at Flinders University Caring Futures Institute. She has been actively involved in the VegKIT project for the last 3 years and works across a range of research projects to advance child and family nutrition. The program's mission is to inform evidence-based, engaging and scalable solutions for care givers, to improve the foods provided to children in a range of settings.