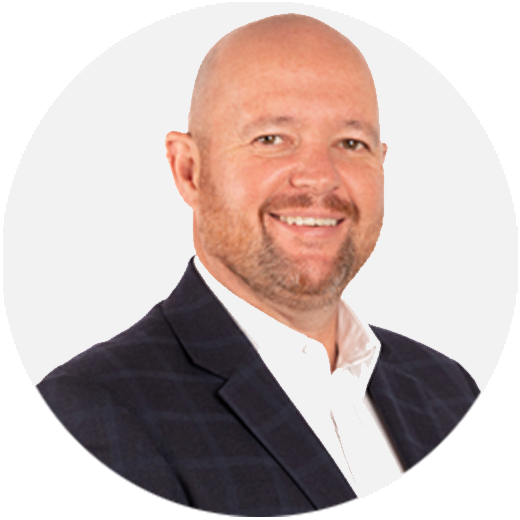 Craig Taylor
General Manager Fresh Produce
Coles
---
Craig began his retail career at the Coles Support Centre in May 2006 in the Produce Department and over 7 years held various roles including Supply Manager, Category Manager and Business Category Manager across all areas of Produce.
Since then, Craig has held a number of management roles across the Coles business including Business Category Manager of Bakery where he led the transformation of the bakery formats across the business. In 2015 Craig moved to Liquor to head up the transformation of the Liquorland business before becoming General Manager Merchandise in October 2016, responsible for managing the strategy across all liquor brands and supply chain.
Currently, Craig is the General Manager of the Fresh Produce Business Unit where he is passionate about the continuous improvement of the overall customer experience.
Craig has a natural bias for creative change, strongly believes in the value of establishing high performing teams and cares passionately about the environment and the community.
Craig is currently the Coles nominated Board Member for Secondbite as well as an active Board Member of the International Fresh Produce Association.
Plenary 1: State of the Industry