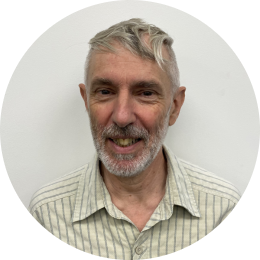 David Cox
Principal Research Scientist - CSIRO Nutrition and Health
---
VegKIT: Can kids learning to love veggies drive future demand?
Dr David Cox is a Principal Research Scientist at CSIRO Nutrition and Health. Since obtaining a PhD in the Faculty of Medicine (Human Nutrition) at the London School of Hygiene & Tropical Medicine, University of London, he has focused upon food choice and acceptance (Behavioural Nutrition) both in terms of product choice and dietary choice.
He is the author of 77 highly cited publications and has an H-index of 28 (as measure of impact). Over the past 12 years he has worked on eight R&D projects for the vegetable industry and currently leads VG16064 Tools and Intervention to increase children's vegetable intake (VegKIT).