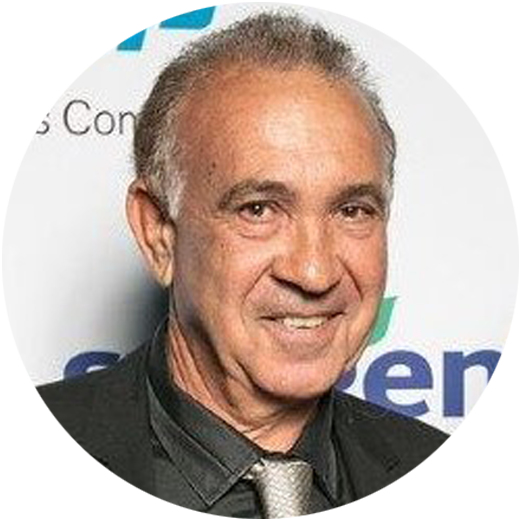 Frank Sciacca
Director
Pacific Coast Eco Bananas
---
Frank is the pioneer of the Ecoganic™ 'farming with nature' system that utilises a non-chemical approach for maintaining ecosystem equilibrium and biodiversity. The system focuses on elimination of synthetic and organic coping strategies that often have unintended consequences on soil health, crop productivity and water quality.
In 1998, Frank and Dianne Sciacca applied this practice to bananas, producing fruit that are distinguished by their signature red wax tip. Pacific Coast Eco Bananas are available from retailers across Australia and have been exported since 2009. Frank and Dianne have been the recipients of the multiple awards for their growing protocols, business practices and protection of the environment.
Frank is currently extending the Ecoganic™ approach to other crops including avocados.
Improving Supply Chain Performance: Collaborate and Innovate