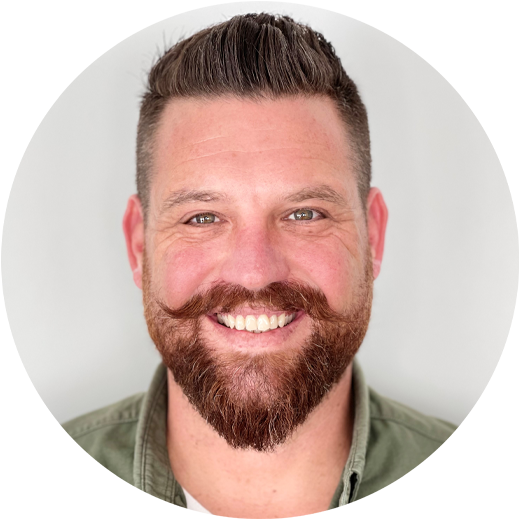 Gilad Sadan
Managing Director
N.A.V.I. Co Global
(Network, Advice, Value, Innovation)
---
Gilad Sadan "The Packaging Hippie"
Managing Director of N.A.V.I. Co Global (Network, Advice, Value, Innovation).
Creative Agency with a focus on Sustainability & Packaging as a Marketing Tool.
Speaks fluent Packaguese & Sustainanese.

NAVI Co specialises in innovations for the Fresh Produce sector focusing on new packaging development, branding, marketing, engaging artwork design to take products from concept to fruition.
An innovation island in a sea of rising costs