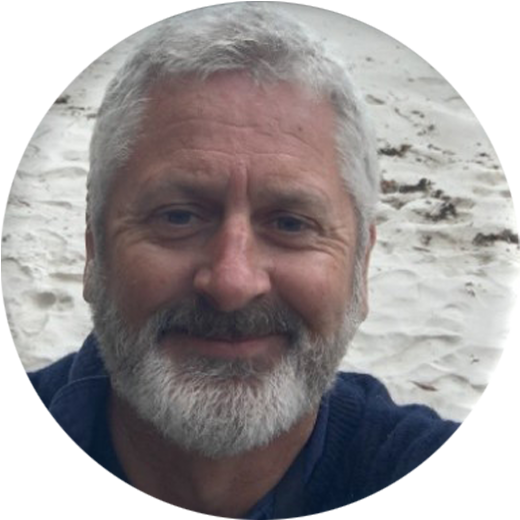 Jonathan Holloway
Head of Regulatory Affairs and Stewardship
Syngenta Australia and New Zealand
---
Jonathan Holloway is the Syngenta Australia and New Zealand (A-NZ) Head of Regulatory Affairs and Stewardship, and is a member of Crop Consultants Australia.
From the United Kingdom, Jonathan has studied extensively in the UK and the United States with a focus on insecticide resistance.
Previous roles at Bayer and BASF include National, Regional and Global Development Manager (Texas, USA) and Head of Stewardship for North America (Research Triangle Park in North Carolina, USA) In addition, Jonathan has worked as an entomologist at the Australian Cotton Institute and has been a representative of the Insecticide Resistance Action Committee Chemistry and Biotechnology. Prior to joining Syngenta A-NZ, Jonathan was Director of Efficacy and Safety at the Australian Pesticides and Veterinary Medicines Authority.
Crop Protection Stewardship and Resistance Management