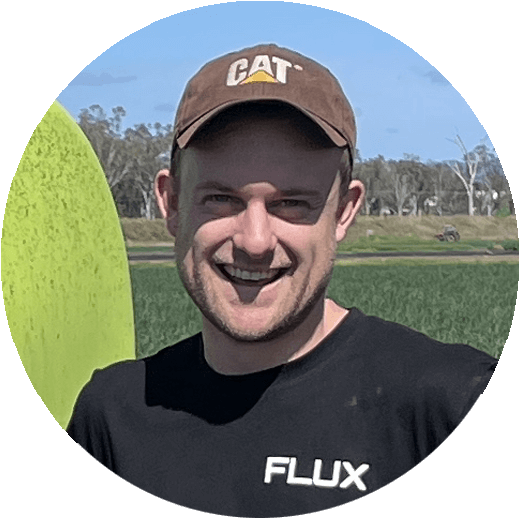 Jordy Kitschke
Founder,
Flux Robotics
---
Jordy Kitschke is a serial AgTech entrepeneur, and farmer born and bred in the Mid-North of South Australia.
Jordy has founded multiple companies and has worked on technologies across several agriculture sectors including livestock, cropping, and horticulture.
Jordy is currently the founder of Flux Robotics, an AgTech startup working on robotic solutions to reduce the reliance of pesticides on-farm.
Session 2: Farmer-Driven R&D: How to go from Back-of-Napkin to Paddock in 15 months
Trade Show East Halls, Exhibition Halls