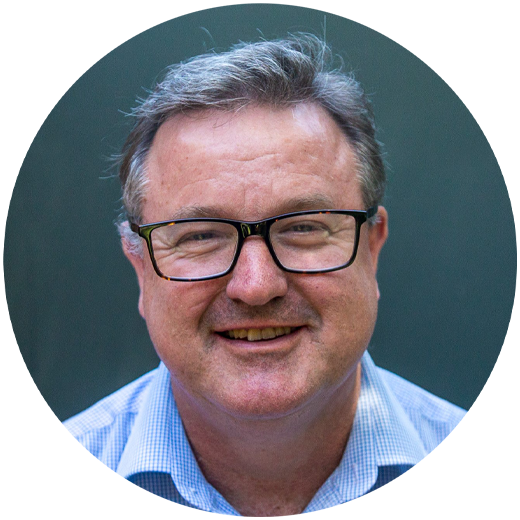 Joseph Ebbage
Marketing Program Manager
Almond Board of Australia
---
Joseph Ebbage has managed the development and delivery of the Almond Board of Australia's market development program since its inception in 2003. In that time, almond production has grown from 10,000 tonnes to over 140,000 tonnes. Export shipments have increased from 2,000 tonnes to more than 85,000 tonnes.
Prior to joining the Almond Board, Joseph was a Senior National Category Manager at Coles Supermarkets.
Over the past two years, Joseph has helped drive the development of the Australian Sustainable Almonds Program which is built upon the Horticulture Sustainability Framework.
Growing and Farming: Growing Australian Horticulture through innovation and sustainability