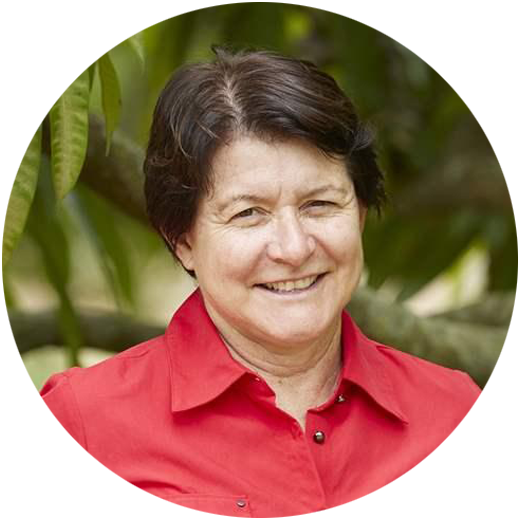 Marie Piccone
Managing Director
Manbulloo Limited
---
Marie Piccone is an experienced horticulturist who has provided consultancy services to industry across Australia, New Zealand and Asia.
Marie purchased three neglected mango plantations in 2005, and Manbulloo was born. Fast forward to today, and Manbulloo has expanded to seven plantations. Marie and the team have increased yield and pack out, modernised harvesting practices, innovated the packing houses and developed best practice supply chains. This has led towards more sustainable farming and business practices. With an efficient, high-quality operation – along with established relationships with customers and a reinvented marketing strategy – Manbulloo supplies directly to Coles and exports a range of mangoes globally.
Marie regards the ongoing success of Manbulloo's relationships with domestic and international retailers as defining achievements of her career.
Marie and Manbulloo are known for innovation and consumer focus, and successfully launched a 100 per cent Kensington Pride nectar in October 2021 with Coles. They are currently trialling new exotic crops and new varieties of mangoes and avocados to tempt consumers!
Plenary 1: State of the Industry