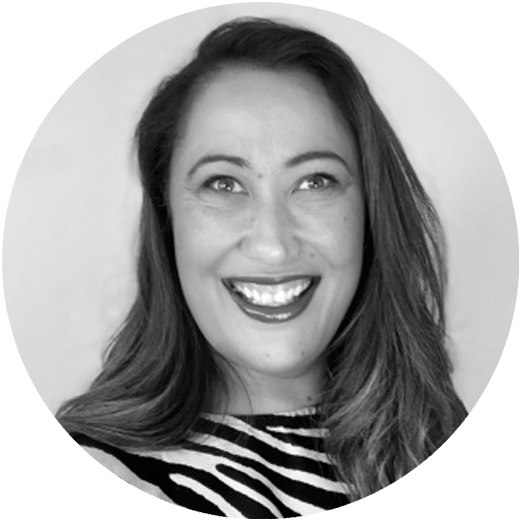 Milo Wilkinson
Behavioural Scientist
---
Milo-Arne (aka Milo) Wilkinson is an international award winning Behavioural Scientist who specialises in behavioural patterns, crisis leadership and she spends her days analysing human behaviour in order to predict outcomes.
As a Behavioural Scientist, criminal profiler, high-performance sporting, and corporate coach, Milo Arne Wilkinson has studied CEOs, top athletes, psychopaths, criminals, and everyone in between. She has seven degrees in the areas of cognitive and clinical neurosciences, criminal sciences, psychology and psychotherapy.
Milo-Arne has recently completed a world first co-design project with Harvard University Neuroscience Department secretly discovering the functions of the unconscious brain and has been the Peak Performance Behavioural Scientist for some top Sporting Teams across the globe.
Women in Horticulture Event: Brain 101: Mental Agility = Resilience