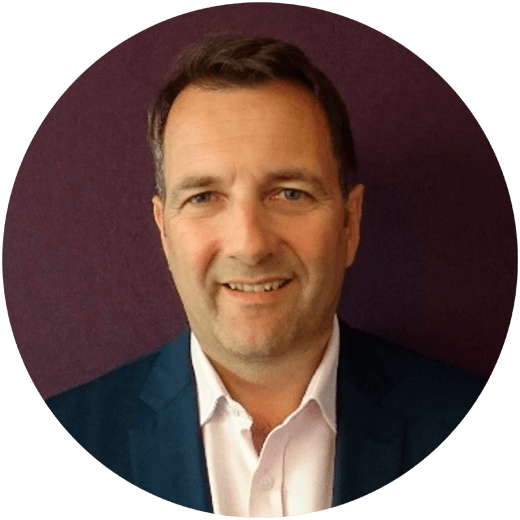 Neil Rechlin
Director,
NextGen Group
---
In Neil's 20 years in Australia, he has been front and centre in the development of both Category and Capability solutions. He has worked extensively with both retailers and manufacturers. For the past 7 years he has led the NextGen involvement in the Grocery Code of Conduct, working with manufacturers, industry bodies and the ACCC to continue the evolution of the Code in Australia.
Neil has a passion for helping suppliers in their engagements, sometimes challenging engagements, with the major retailers and wholesalers. For the past 3 years, the NextGen team have been very actively supporting manufacturers in their quest to recover significant increases in their input costs through retail price increases.
Neil is a regular presenter at industry forums and contributor on retail matters with Channel 9, ABC and Sky News.
Growing and Farming: Balancing Retail-Grower Power