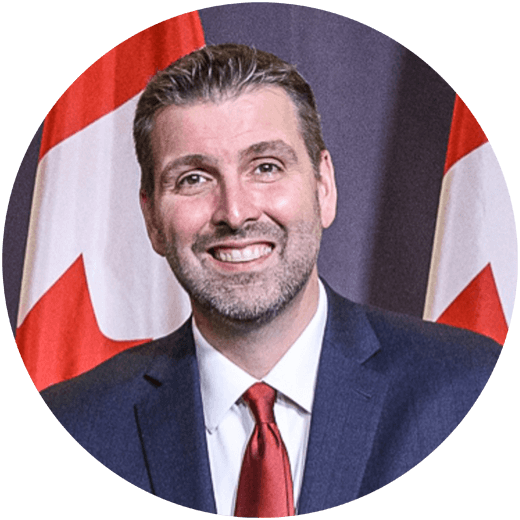 Ron Lemaire
President,
Canadian Produce Marketing Association
---
Ron Lemaire is the Chair of the Global Coalition for Fresh Produce which brings together 11 fresh produce associations from around the world, to create resilient global value chains for fruits and vegetables that bring a myriad of economic, environmental, and societal benefits.
He is also President of the Canadian Produce Marketing Association and a member of the Grocery Code of Conduct Steering Committee working towards code provisions in Canada which will support fair and ethical dealings between trading partners in the food system.
Ron has worked to represent the needs and interests of over 840 Canadian and international member companies who are responsible for over 90% of the fresh fruit and vegetable sales in Canada.
With over 28 years of extensive experience from a not-for-profit association perspective, Mr. Lemaire brings a focus on vertically integrated supply chains, sustainability, government relations, advocacy, marketing, public/private partnerships, capacity building and food systems thinking.
Growing and Farming: Balancing Retail-Grower Power