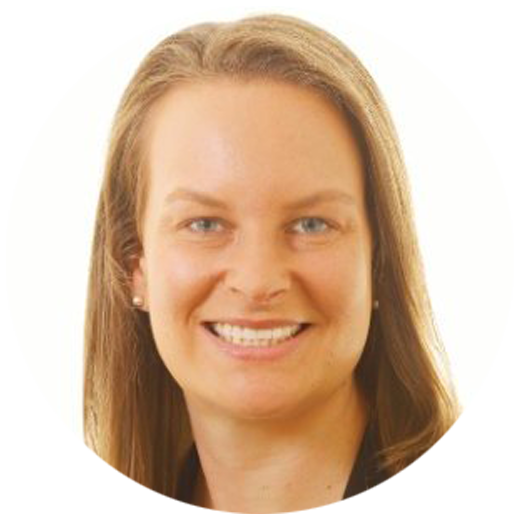 Ruth Ahchow
Partner | Strategy and Transactions
Ernst & Young
---
Ruth is a Partner in the Strategy and Transactions group at EY. Her focus is in economic, policy and regulatory advice for both the public and private sector. Ruth has hands on experience in working within government, industry and representative organisations.
She has worked in Victorian Government, as Regulatory Affairs manager at Coles, and in more recent years as an advisor to a broad range of food and agriculture organisations including National Farmers Federation, Australian Food and Grocery Association, Food Innovation Australia Limited, Agriculture Victoria, NSW Primary Industries, Queensland Department of Agriculture and Fisheries, the Commonwealth Department of Agriculture, Water and the Environment, NT Primary Industries, Primary Industries SA, LiveCorp and the Meat and Livestock Association.
Ruth has worked for the past four years developing a State of Industry report for the Produce Marketing Association/International Fresh Produce Association.
Plenary 1: State of the Industry