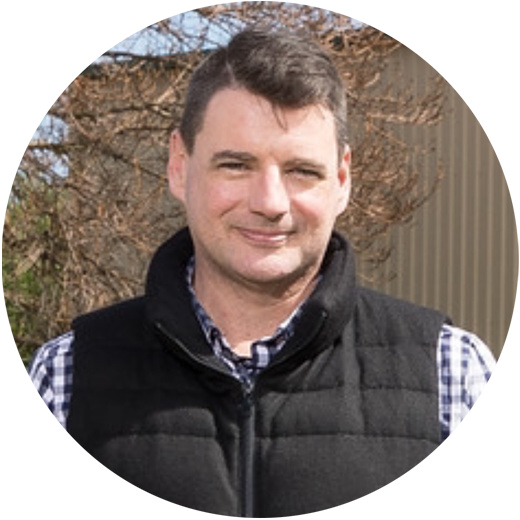 Ryan Densley
Commercial Business Manager
Moffatt Fresh Produce
---
From a farming family to today, Ryan has lived Horticulture.
Specialising in product integration into horticultural businesses Ryan has been intimately involved in the successful creation of adaptable supply chains. This skill has transferred over to multiple export projects where Ryan has assisted horticultural business to strengthen their brand and presence in the international marketplace.
Ryan's current role with Moffatt Fresh produce as commercial business manager is multi layered covering supply chain improvements, new product integration and development domestically and internationally, and management of all key accounts for the company.
Improving Supply Chain Performance: Collaborate and Innovate