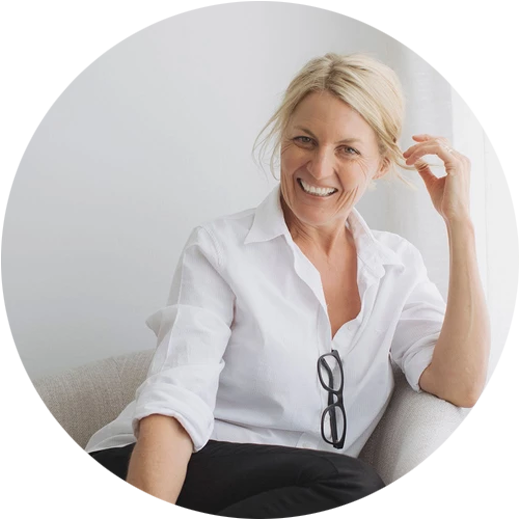 Shanna Whan
CEO + Founder, Sober in the Country, and;
2022 Winner of "Australian of the Year" Local Hero
---
In 2015, Shanna Whan was fighting for her life after a two-decade battle against alcohol addiction. A series of traumas she had experienced as an 18-year-old jillaroo fresh out of boarding school would lead to heavy binge-drinking and hiding behind a wild party girl persona. Eventually, this would all result in a life of undiagnosed and untreated alcohol addiction.
After making a full recovery despite endless odds, Shanna decided to dedicate her life to creating positive change in the alcohol culture of the bush through Sober in the Country (SITC) Ltd.
Shanna founded SITC with a simple mission to educate her peers that it is 'okay to say no' to beers in the bush. Today, SITC works through advocacy, peer support and awareness, and is creating radical impact across the entire outback through a message of health and inclusion.