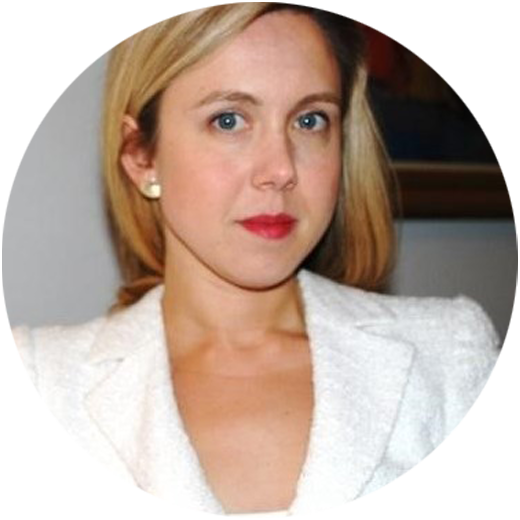 Sophie Krantz
Advisor, Coach + Speaker on International Business Leadership + Strategy
---
Sophie Krantz is an advisor, author, and coach on internationalisation strategy and global strategic networks.
In over 20 countries, Sophie has worked with private and public sector leaders on international business strategies. In Geneva at the International Trade Centre (joint agency of the UN and WTO), Sophie facilitated the design and implementation of national and sectoral trade and investment strategies.
At Swiss Re, in Zurich, Sophie established advisory boards in emerging markets across Asia and Latin America to secure strategic pathways for corporate expansion.
At BlueScope, Sophie led free trade agreement negotiations, securing outcomes for the company's international footprint in over 20 countries. Sophie secured outcomes in the North Asian and regional trade deals, across the two-way interests of BlueScope in the Australian market as well as their Asian operations.
Currently, Sophie leads corporate innovation sprint teams in multinationals to move up the value chain beyond a commodity-based business model to diversify and scale globally. Sophie has done this with companies including the Aboitiz group in Asia, Santos, and Bayer. She is a practitioner in the 'Exponential Organization' business design framework.
Additionally, Sophie supports leaders to grow strategic global networks to access investment, introductions, insights, and influence, enabling international milestones to be reached sooner and easier.
Her book 'Stuck Here With Everywhere To Go: How to do business out in the world without travel' supports business leaders to maintain international commercial success in a world with no or reduced business travel.
Growing and Farming: Growing Australian Horticulture through innovation and sustainability