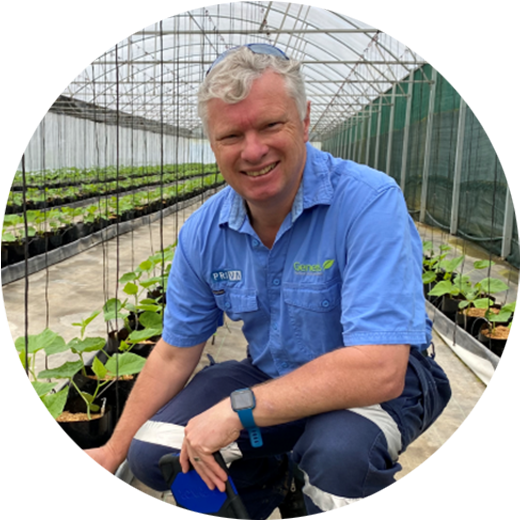 Tony Bundock
Deputy Chair
Protected Cropping Australia
---
Tony Bundock is a qualified trainer and horticulturalist who operates Genesis Horticultural Solutions. He provides training for growers using Priva climate and irrigation systems.
Tony has recently moved into the role of Technical Sales Specialist at Royal Brinkman Australia. Tony is the current Deputy Chair of Protected Cropping Australia.
Speaker Session: Annual Vegetable Industry Seminar
Transitioning to protected cropping – what are the considerations?