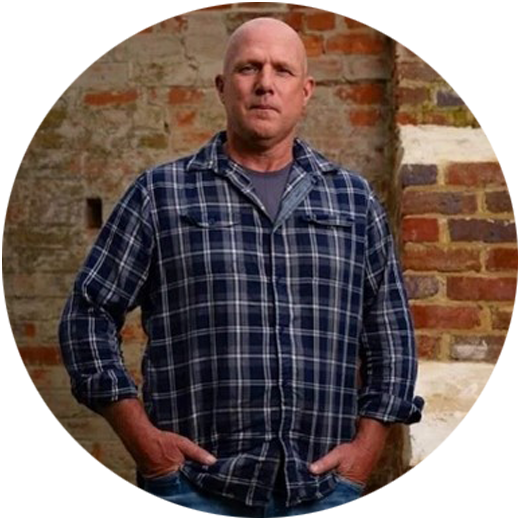 Warren Davies
The Unbreakable Farmer
---
Resilience, Persistence and Determination are words used to describe Warren Davies but he is also a husband, father of 5, son, brother, mate, and normal bloke down the road.
Warren's authentic, inspiring and sometimes confronting presentations are filled with take home strategies developed from his business and life journey that his audience can implement in their day to day life to overcome challenges or pick themselves up and keep moving forward. His message is simple and so very important at a time when stress is seen as normal and depression is commonplace.
Warren will change the thinking and behaviour of your most precious resource, your people. Warren's ability to engage with individuals or organisations is through the journey of him piecing back together his life and the life lessons he learnt along the way. His down to earth approach makes his story and strategies relevant whether you are from the country or the city, a farmer or the CEO of a large corporation.
Speaker Session: Annual Vegetable Industry Seminar