Australia and New Zealand's premiere horticulture conference and trade show.
Learn. Connect. Grow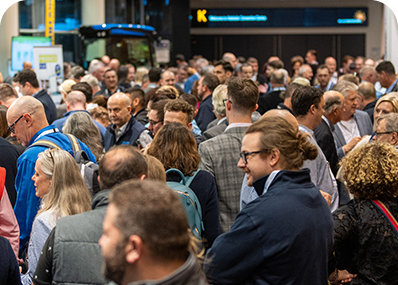 ATTENDEES
Grow your connections, learn about the latest industry research and innovations, and immerse yourself in Australia and New Zealand's leading horticulture event.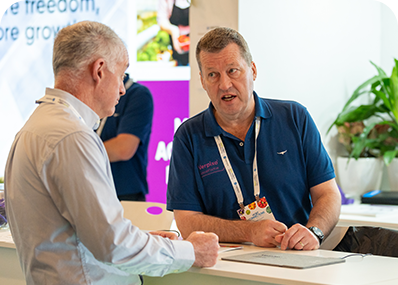 EXHIBITORS
Showcase your business to the largest number of growers under the one roof in 2024.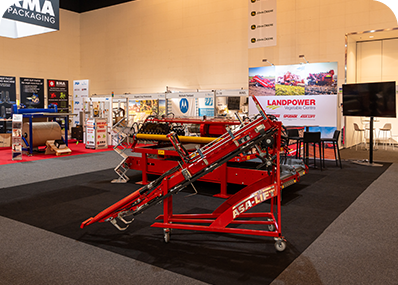 SPONSORS
Demonstrate your industry support and position your brand amongst the leading industry product and service providers.
Fresh Facts
Learn. Connect. Growth
BIGGEST EVENT IN THE A-NZ FRESH PRODUCE INDUSTRY
Over 3,000 delegates anticipated from across the entire supply chain
NOT-TO-BE-MISSED INDUSTRY TRADE SHOW
200 exhibiting companies across 12,000m2 of exhibition space
INDUSTRY LEADING SPEAKER PROGRAM
Over 40 industry expert speakers discussing the big issues in industry
CONNECTING INDUSTRY
Over 20 Industry Partners uniting for the one major event
EVOLUTION
Following difficult years with COVID-19, Hort Connections have bounced back stronger than ever
Hort Connections 2024
Hort Connections 2024 will be held in Melbourne, following a highly celebrated Hort Connections 2023 in Adelaide.
Hort Connections 2024 will again adapt to the horticulture industry's ever-changing needs, and will offer plenty of networking opportunities, champion the trade show, and host the National Awards for Excellence 2024 on Wednesday 5 June.
Hort Connections speakers and exhibitors will showcase the latest research, technologies, and innovations to offer new perspectives on the future of Australasia's horticulture industry.
---