Hort Connections 2024
In 2017, AUSVEG and International Fresh Produce Association A-NZ joined forces to establish Hort Connections – the largest horticulture conference and trade show in Australasia.
Hort Connections 2024 will be hosted between 3-5 June at the Melbourne Convention & Exhibition Centre (MCEC). Hort Connections has grown to a 3,000-delegate event and welcomes more than two times the number of growers than it did at the time of conception. Hort Connections 2019 was hosted at the MCEC and was the largest conference ever produced. We are excited to return in 2024 for a bigger and better conference than ever before.
All areas of horticulture will be recognised and celebrated at the conference, bringing together members from right across the vegetable, fruit and floral sectors. Hort Connections will yet again proudly showcase exciting new products, services and technologies to help shape the Australian and New Zealand industry – highlighting solutions in agricultural technology, finance, labour, energy and environmental sustainability.
Attendee analysis indicates a diverse cross-section of the produce industry attend Hort Connections, with those identifying as a grower/packer/processor forming the largest segment.
Join us as we gather in Melbourne to hold what will be the best opportunity of the year to expand your markets, and connect with current and prospective business partners, clients and peers.
---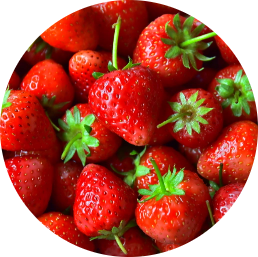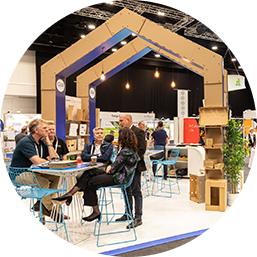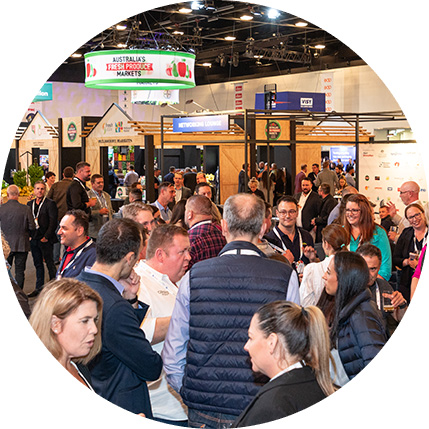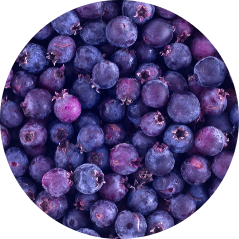 90%
of delegates who attended Hort Connections 2023 said they will be coming to Melbourne to attend Hort Connections 2024
---
Australia's largest horticulture conference and trade show
+
DELEGATES
in 2023 from across the entire supply chain
+
EXHIBITING COMPANIES
across 12,000m2 of exhibition space
+
INDUSTRY PARTNERS
coming together to host the event in 2023