Growing together
Hort Connections 2022 in Brisbane will follow on from a successful 2021 event held in the Sunshine State. The conference theme – "Growing together" – symbolises the industry adaption and growth post-pandemic in the Australasian region. The entire event will focus on how and where the horticulture world can connect and grow our great industry.
All areas of horticulture will be recognised and celebrated at the conference, bringing together members from right across the vegetable, fruit and floral sectors. Hort Connections will yet again proudly highlight and display exciting new possibilities that will help to shape the industry – whether it be technological, financial, and labour solutions or environmentally sustainable options that are now available on the Australian market and beyond.
Attendee analysis indicates a diverse cross-section of the produce industry attend Hort Connections, with those identifying as a grower/packer/processor forming the largest segment.
If you are looking to dip your toes into horticulture or are a current industry member wanting to expand your operation, conduct business, examine trends, and discuss topics of common interest, Hort Connections 2022 is the event for you.
---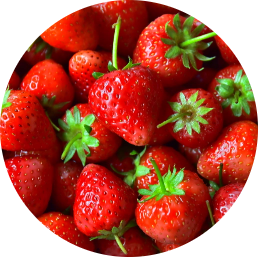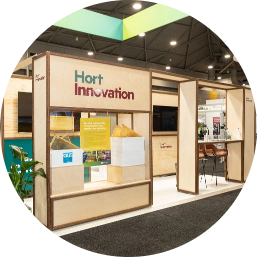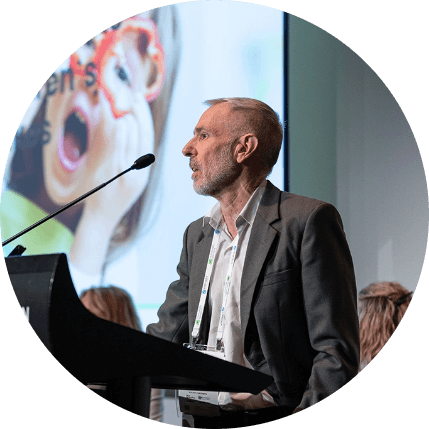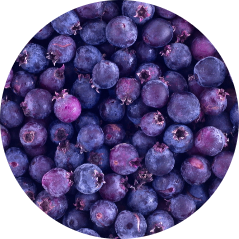 88%
of delegates agreed that Hort Connections is a must attend event for those in the fresh product industry
---
– Post event survey, 2019
Australia's largest horticulture conference and trade show
+
DELEGATES
anticipated from across the entire supply chain
+
EXHIBITING COMPANIES
across 12,000m2 of exhibition space
+
INDUSTRY PARTNERS
coming together to host the event in 2021