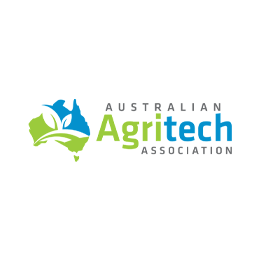 AusAgritech Association
---
The Australian Agritech Association is building a world-class Agritech sector that has the potential to add $40Bn per annum value accretion to the Australian economy.
AusAgritech is shaping the future of Agritech in Australia and its contribution to the Australian economy. Agritech is a standalone sector which applies technology to the agri-food supply chain, and contemporaneously crosses over into energy, water, sustainability, environment, climate, industry and emissions reduction.
Our world leading Agritech sector is on the frontline enabling on-farm and supply chain adoption of technology. It is the cornerstone of transforming the way we farm, how the supply chain operates, drives a world leading export reputation and is a key enabler of sustainability and climate adaptation through the development of commercial and scaled applied technology solutions. The Agritech industry powers Australia when it strives to reach its national level agricultural productivity, export, sustainability and digitilisation goals.
---
VISIT WEBSITE