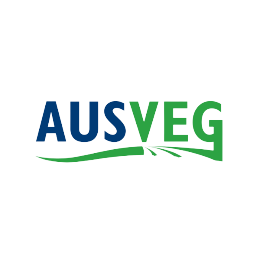 AUSVEG
---
Agripolitical advocacy and representation on behalf of vegetable and potato growers.
Research and Development (R&D) associated services.
Levy rates. AUSVEG is responsible for establishing the case for a new levy (or adjusting an existing levy), seeking a mandate from growers and making submissions to the Australian Government. AUSVEG is currently responsible for the national vegetable and fresh potato research and development levies.
Levy investment consultation. AUSVEG is involved in the process that provides a recommendation from industry to Hort Innovation on where the vegetable research and development levy and fresh potato research and development levy should be invested.
General consultation. AUSVEG provides representation on behalf of industry for other consultation processes, including regarding issues such as biosecurity incursions.
High quality service provision. AUSVEG delivers national projects in the areas of communication, environmental sustainability, biosecurity, export development and market access on behalf of industry, funded from a wide variety of sources including Government grants, sponsorship and levies.
---
VISIT WEBSITE