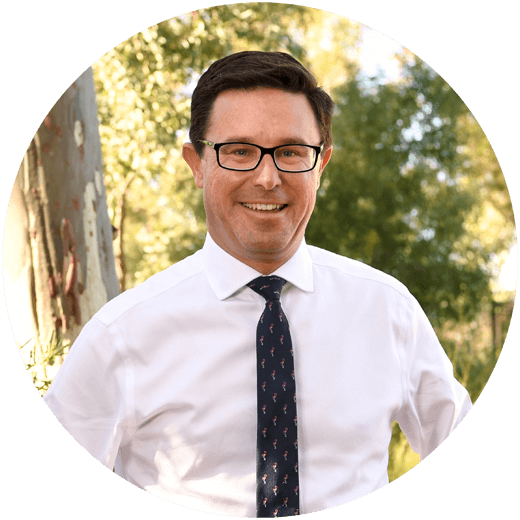 Hon David Littleproud
Leader of the Federal National Party,
Member for Maranoa
---
David Littleproud was born and raised in Chinchilla.
He was educated at Chinchilla State High School before finishing secondary education at Toowoomba Grammar School.
David forged a career in agribusiness, living and working in western Queensland towns such as Miles, Nanango, Charleville, St George, Stanthorpe and Warwick.
His background in agribusiness showed him the important role agriculture plays in creating jobs and promoting economic growth in his electorate of Maranoa and regional Australia more broadly.
His focus is the importance of economic development as a means of building a prosperous future for younger generations, developing the capacity of health, education, agriculture, telecommunications and small business sectors as well as attracting people to the regions.
David Littleproud was elected to the Federal Parliament in 2016, became a cabinet minister in 2017, Deputy Leader of The Nationals in 2020 and Leader of The Nationals in 2022.
He lives on the Southern Downs and has three boys Tom, Hugh and Harry.
Growing and Farming: Balancing Retail-Grower Power