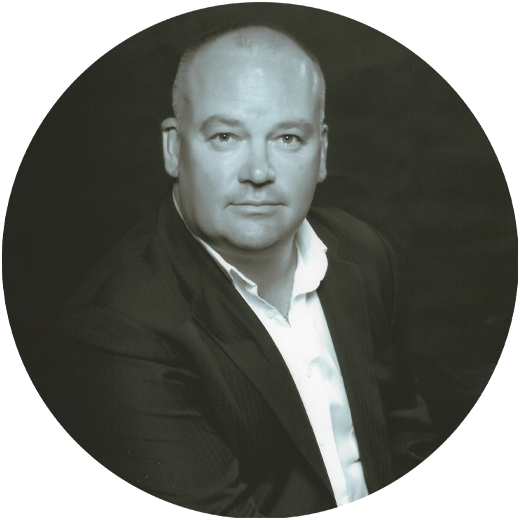 Dean Parsons
Sustainability Programmes Manager
CHEP
---
Dean has worked with leading Australian companies, industry sectors and the whole supply chain, from retailers through to manufacturers, producers and growers to achieve sustainable outcomes through collaboration and greater adoption of CHEP's circular solutions for more than a decade.
Dean leads the Zero Waste World Programme for CHEP Australia as part of CHEP's Sustainability Vision to pioneer regenerative supply chains, bringing together value-added services for customers that encompass four pillars - reducing physical waste, removing empty transport legs, improving operational efficiencies and eliminating food waste.
He also works in conjunction with the Australian Packaging Covenant Organisation (APCO) to assist in achieving the 2025 National Packaging Targets with a focus on reuse to lower waste and reduce greenhouse gas emissions.
How to reduce waste, water and CO2 from your supply chain