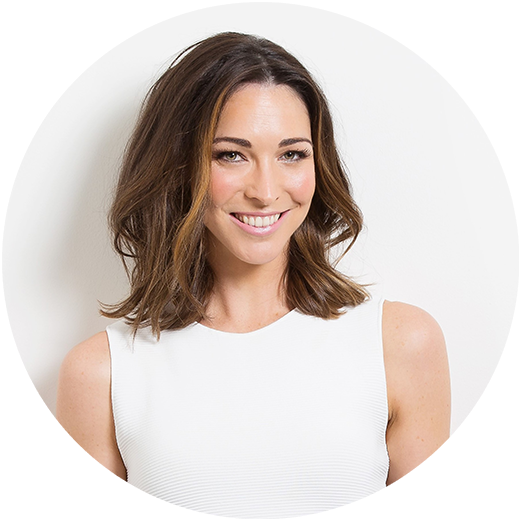 Giaan Rooney
Master of Ceremonies,
Hort Connections 2024
---
Giaan Rooney's memorable smile, natural beauty and ability to engage are almost trumped by her enormous energy for work. An adept speaker and presenter, Giaan is a person of enormous talent and professionalism.
As a former darling of Australian Swimming, Giaan holds medals at every level of competition, including an Olympic Gold. In 2006, Giaan retired from swimming to forge a successful career as an Australian TV presenter.
Since she hung up her goggles, Giaan has worked on a range of high profile broadcasts and shows including the The Commonwealth Games and Olympics, as well as Nines Wide World of Sports and the Today Show weather.
As a sought after MC, Giaan has hosted some of Australia's largest gala events and awards nights including the Coles Farmer of the Year Awards for the past 10 years, Women in Sport Awards, Honda National Conference and The Sapphire Project Gala Dinner, to name a few.
Giaan now resides on her Northern NSW macadamia property with her husband and two childern.