The Annual Vegetable Industry Seminar is a Hort Innovation Vegetable Levy Funded R&D Seminar held each year to showcase emerging products and innovations in horticulture, as well as focussing on key areas for business and personal development of vegetable industry members.
Location: ACC Riverbank Rooms 3-4
MC: Andrew Klein
---
TIME
SESSIONS
12:00 - 12:05

Introduction

12:05 - 12:10

Welcome to country

Mickey O'Brien

12:10 - 12:40

Looking forward, looking back: Lessons learnt and what's ahead for Soil Wealth ICP Phase 3

Hear how Australian vegetable growers have worked with the Soil Wealth ICP project to improve their productivity, profitability and sustainability as they share the key lessons learnt from field trials to boost soil and plant health.

show more

Soil health underpins sustainable farming systems and the production of healthy crops. Improving soil management practices assists vegetable growers to have a more productive and resilient natural resource base in the long-term. Crop health is driven by improved soil health and crop protection measures.

The panel will also delve further into the new focus topics that the project will explore over the next five years and discuss potential opportunities and challenges for growers in the future.

Session participants can expect an engaging panel discussion, practical insights and relevant R&D information, expertly facilitated by the Soil Wealth ICP team over 30-45 minutes.

show less




Anthony De Ieso - Director & General Manager, Thorndon Park Produce

Jake Shadbolt - Director & Operations Manager, Scotties Point Farms

Peter Wadewitz - Founder & Managing Director, Peats Soil & Garden Supplies

12:40 - 1:30

Reposition your Agribusiness asset-base to unlock value and maximise returns

Hear first-hand examples how producers and investors have capitalised on mergers, acquisitions, and asset sales without disrupting operations.
Discover how to maximise the value of your assets through effective sale and lease-back back property transactions.
Participate in an open Q & A session with panel members.

13:30 - 14:00

Lunch

14:00 - 14:30

AgTech: How growers can leverage tech to drive on-farm efficiency across visitor management, health and safety, productivity and biosecurity

14:30 - 15:00

Fresh produce for a healthy heart: The role of plants in improving the health of Australians

15:00 - 15:30

Agri-Climate Outlooks: Tailored Solutions, Informed Decisions

15:30 - 16:00

Insights for Growth - how to leverage consumer data for the produce industry

16:00

Thank you and goodbye
ANDREW KLEIN
Master of Ceremonies,
Hort Connections
Andrew is one of Australia's leading Professional Conference MCs and a Pitching & Presentation Skills speaker, trainer and writer, working on conferences around the Asia-Pacific region as well as the US and South Africa.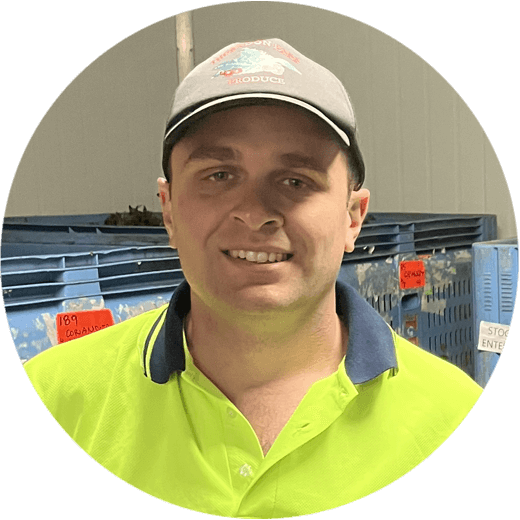 ANTHONY DE IESO
Director & General Manager,
Thorndon Park Produce
Anthony De Ieso is a South Australian bunch line producer. Thorndon Park Produce grows spring onions, radish, parsley, herbs, spinach, silverbeet, beetroot and kale in the Northern Adelaide Plains and spans four generations: Luigi, Salvatore, Danny, Chris and Anthony De Ieso.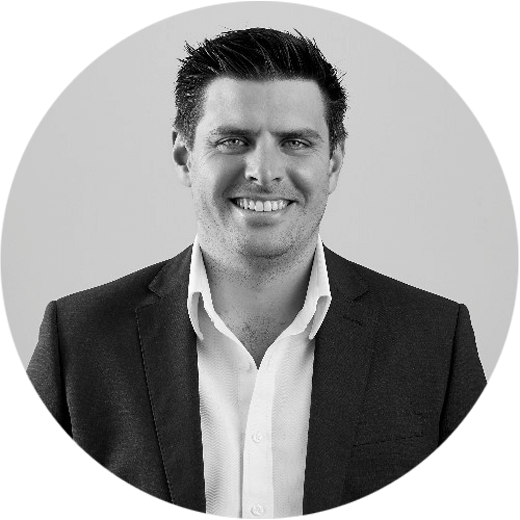 DAMON PETRIE
Investment Director,
Cibus Capital LLP
Damon was appointed as Investment Director for ADM Capital's Cibus Fund in May 2018. Born in Singleton NSW, Damon's family has deep roots into the Hunter Valley wine community.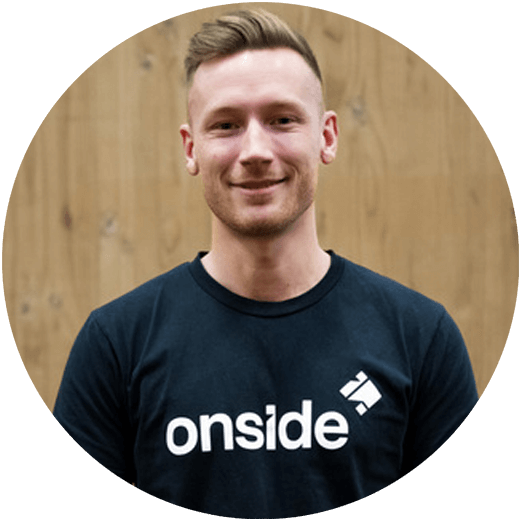 GUY DAVIDSON
Customer Success Director,
Onside
Guy is a customer success expert, having worked with hundreds of growers and farmers in Australia, New Zealand and the UK to implement technology solutions that deliver value to agribusinesses.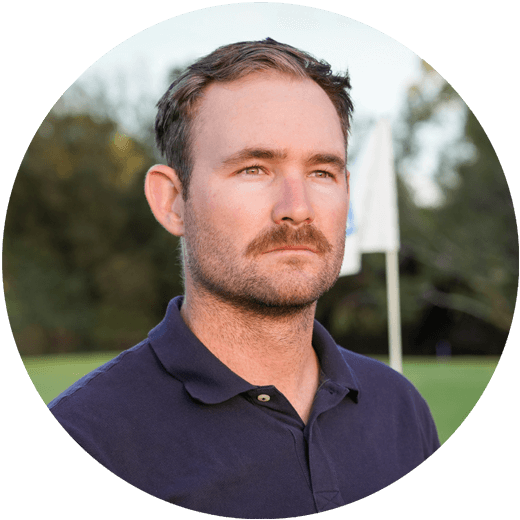 JAKE SHADBOLT
Director & Operations Manager,
Scotties Point Farms
Jake Shadbolt is a third-generation vegetable grower based in Beverford near Swan Hill in northern Victoria. He is currently the Director and Operations Manager at Scotties Point Farms alongside his father Peter and brother Ryan.
JEMMA O'HANLON
Senior Food & Nutrition Advisor (Commercial),
Heart Foundation
As a trusted nutrition expert and Advanced Accredited Practising Dietitian, Jemma boasts over 18 years' experience across the food production, food service, food manufacturing and public health sectors.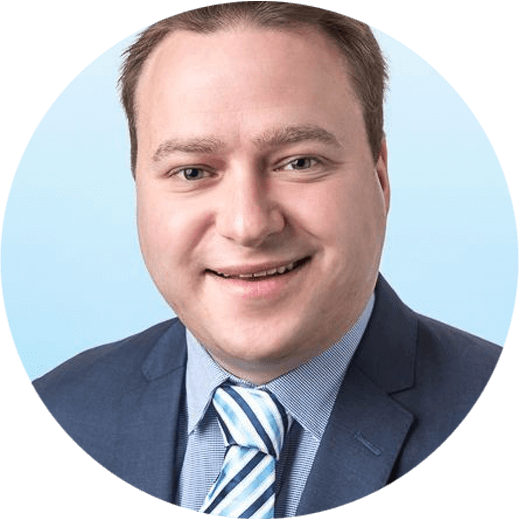 JESSE MANUEL
National Director, Agribusiness | Transaction Services,
Colliers
Jesse has over 18 years experience in rural property and agribusiness transactions throughout Australia.
Jesse was a founding member of Colliers' Agribusiness Transactions Team in 2007.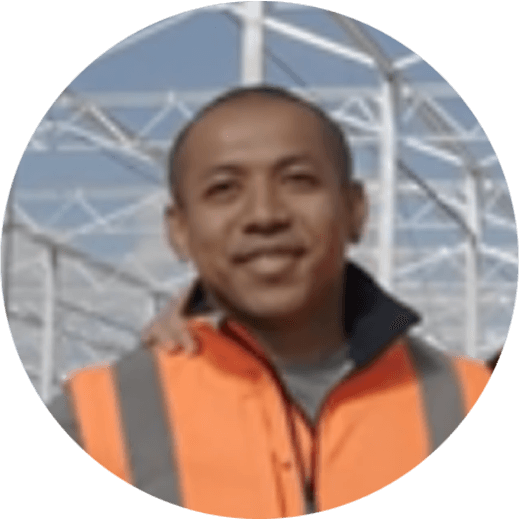 JOHNNY TRAN
Chief Executive Officer
Comfresh
Johnny is the Chief Executive Officer of Comfresh Group, one of the Australia's largest growers and distributors of both whole and value added vegetables products.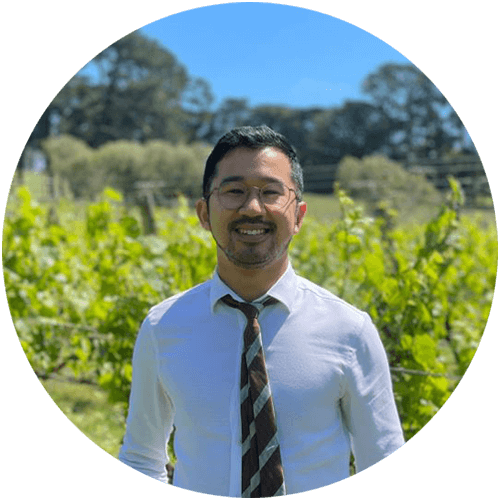 JONATHON HOW
Senior Meteorologist, Agriculture Decision Support Specialist,
Bureau of Meteorology
Jonathon How brings 10 years of experience to the Bureau of Meteorology's new Agriculture Decision Support team. Jonathon brings passion to this new Agriculture team, seeking to help growers make critical farming-management decisions in a changing climate.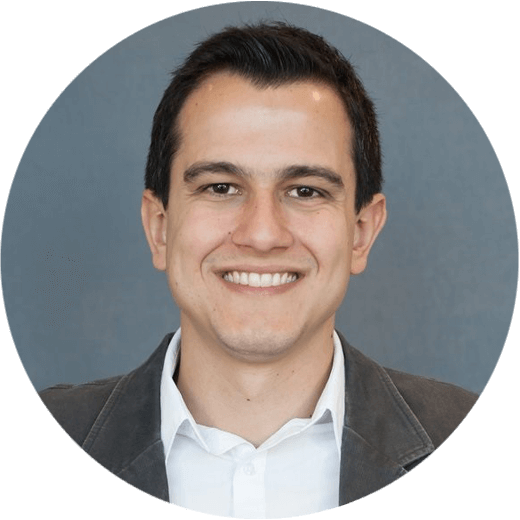 MARCO SILVA
Director - Customer Success
NielsenIQ
Marco is the NielsenIQ leader for the Fresh Industry clients, with over 12 years at the company – with experience working across the Pacific, Singapore and from his native home of Brazil.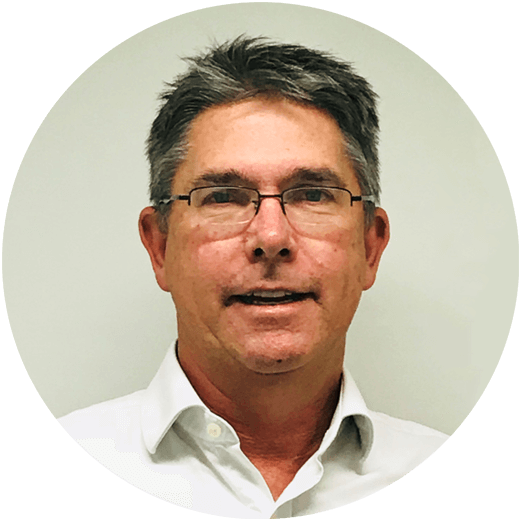 NICK GILL
Chief Executive Officer,
Fresh Country Farms
Nick is the Chief Executive Officer of Fresh Country Farms, one of the country's largest landlord investors. Fresh Country Farms owns holds equity investments in Perfection Fresh and Simpson Farms.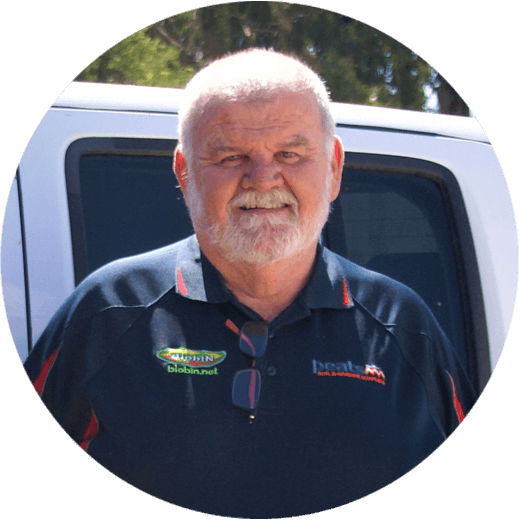 PETER WADEWITZ
Founder & Managing Director,
Peats Soil & Garden Supplies
Peter Wadewitz has dedicated the last 45 years to supplying compost, mulches and recycled organic resources to the horticulture, landscape and garden supplies industries in SA, interstate and overseas.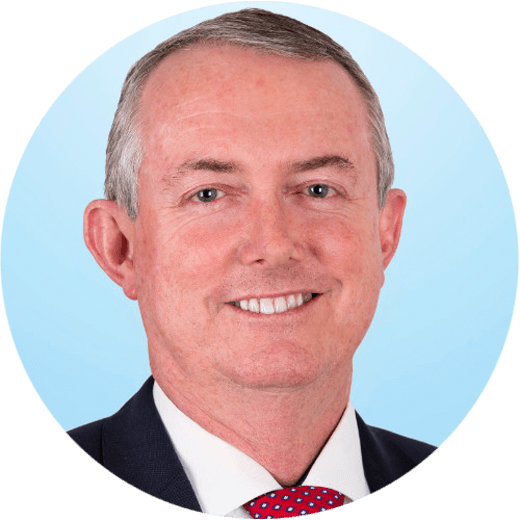 RAWDON BRIGGS
Head of Agribusiness,
Colliers
Rawdon is a focused specialist within Beef, Cotton, Carbon Farming, Horticulture & Grain commodity assets within agriculture that are either corporate farmers and traditional farming family owners or operators.