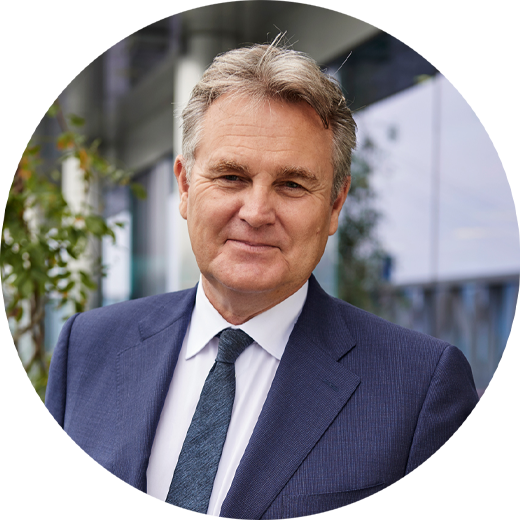 BERNARD SALT
Executive Director
The Demographics Group
Bernard Salt is an Australian speaker, social commentator, business advisor and columnist who is perhaps best known for popularising the phrase 'smashed avocado'.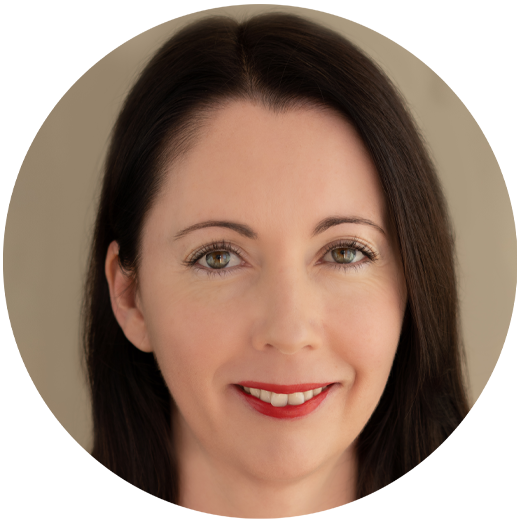 CHANEL DAY
Executive Manager, Fresh and Packaged Food
Quantium
Chanel has spent over 20 years in Retail in a number of leadership roles spanning business development, analytics, strategy consulting, and most recently as the Executive Manager for Fresh and Packed Food at Quantium.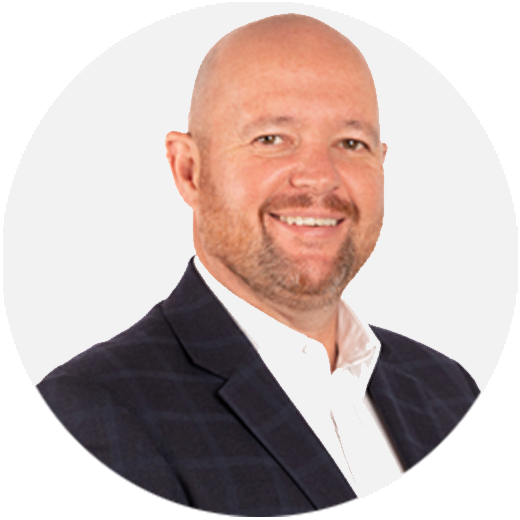 CRAIG TAYLOR
General Manager Fresh Produce
Coles
Craig is the General Manager of the Fresh Produce Business Unit where he is passionate about the continuous improvement of the overall customer experience.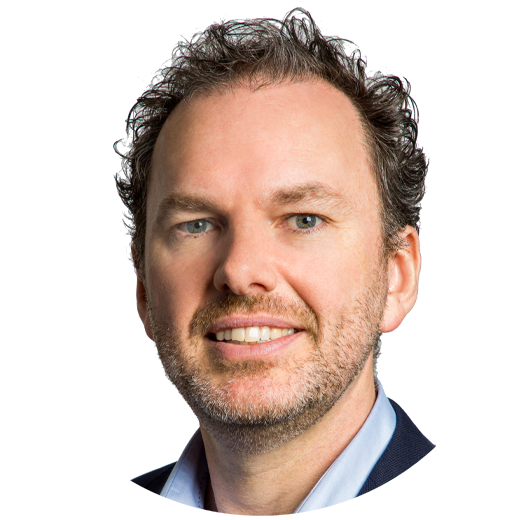 DARREN KEATING
Chief Executive Officer A-NZ
International Fresh Produce Association
Darren brings energy and a dynamic approach to International Fresh Produce Association Australia New Zealand. One of his key strengths is his ability to build positive relationships and strategic alliances with a range of stakeholders across all sectors.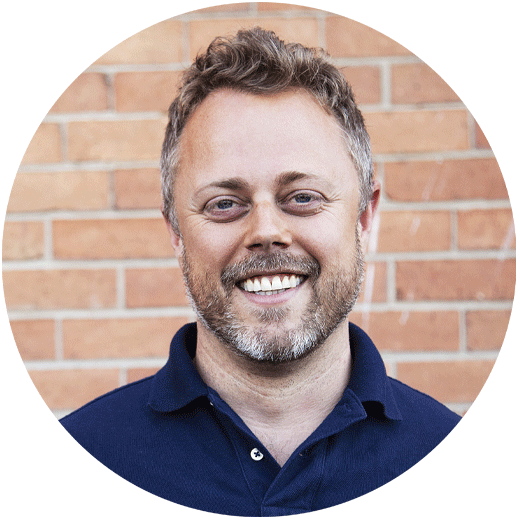 JUSTIN DRY
Entrepreneur and Co-founder
Vinomofo
Keynote Speaker - Breakfast
A multi award winning entrepreneur, Justin is a vibrant and inspirational speaker. He shares the many lessons he has learned in the building of Vinomofo.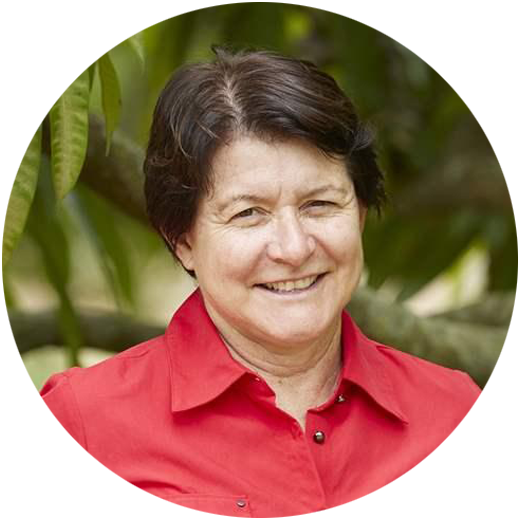 MARIE PICCONE
Managing Director
Manbulloo Limited
Marie Piccone is an experienced horticulturist who has provided consultancy services to industry across Australia, New Zealand and Asia.
She is now Managing Director of Manbulloo, a successful mango growing operation that supplies directly to Coles and exports a range of mangoes globally.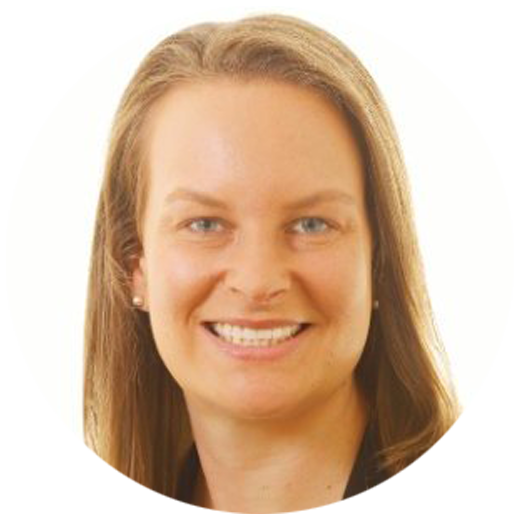 RUTH AHCHOW
Partner | Strategy and Transactions
Ernst & Young
Ruth is a Partner in the Strategy and Transactions group at EY. Her focus is in economic, policy and regulatory advice for both the public and private sector.
SHANE QUINN
National Sales Manager
Mulgowie Farming Company
Shane Quinn is Mulgowie Farming Company's National Sales Manager. With many years of experience working in the fresh produce sector, he oversees Mulgowie's sustainable farming approach – working with nature to sequester carbon and generate carbon credits.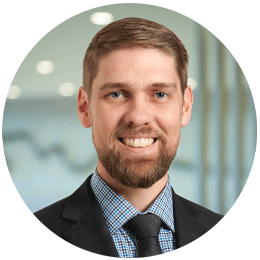 ANDREW JONES
Partner, Tax, BDO Australia
Andrew is a corporate and international tax partner with BDO in Brisbane, and is a member of the BDO Food and Agribusiness team.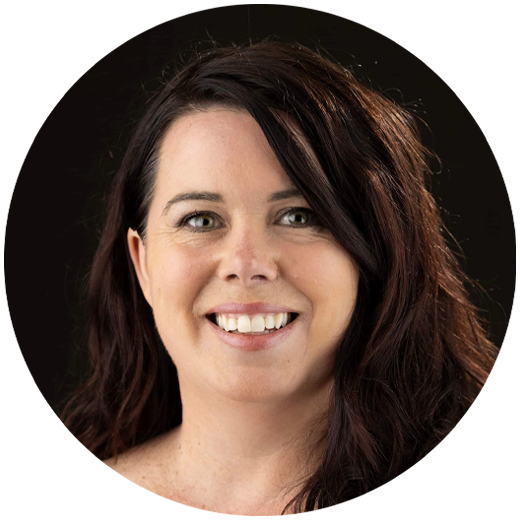 ANITA LONG
Hort Innovation-sponsored Churchill Fellow, 2020
Anita Long is a 2020 Churchill Fellow, who is set to investigate development programs for young beekeepers that are scalable to an Australian context.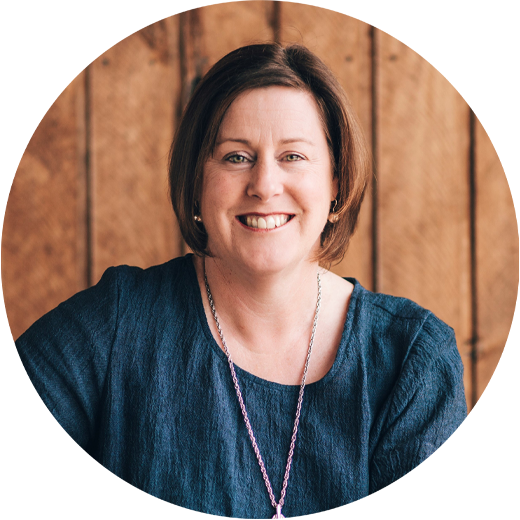 BELINDA HAZELL
Hort Innovation-sponsored Churchill Fellow, 2018
Belinda Hazell is a leading advocate for the agricultural sector, particularly around the treatment of rural women in the workplace.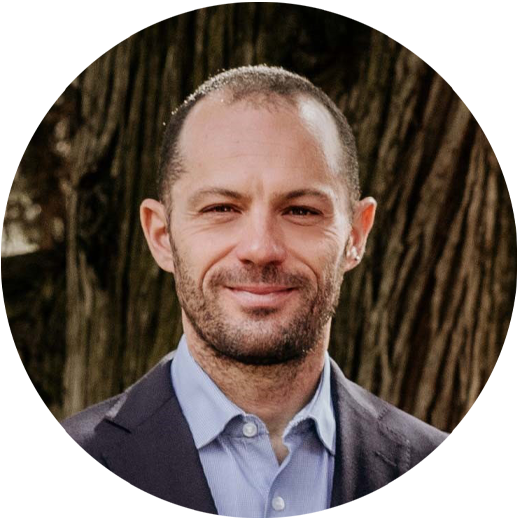 CARLO MAGNI
Global Consumer Insights Director
FORWARD Insight and Strategy
Global Consumer Insights Director at FORWARD Insight & Strategy - Carlo specialises in using consumer insights to identify great products and positioning opportunities in horticulture, and the Primary Sector overall.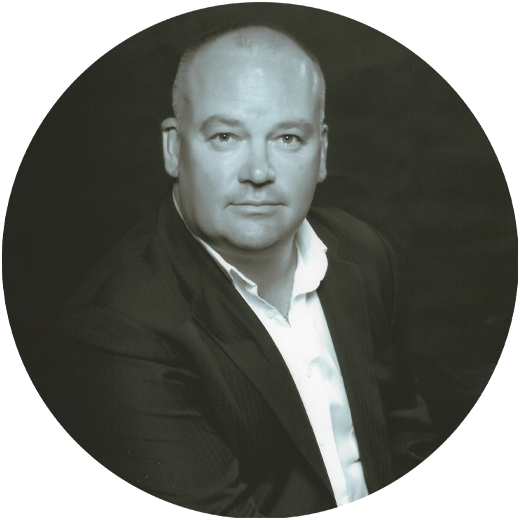 DEAN PARSONS
Sustainability Programmes Manager
CHEP
Dean has worked with leading Australian companies, industry sectors and the whole supply chain, from retailers through to manufacturers, producers and growers to achieve sustainable outcomes through collaboration and greater adoption of CHEP's circular solutions for more than a decade.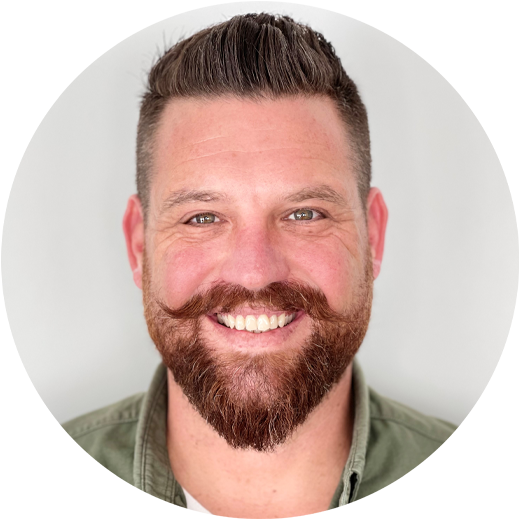 GILAD SADAN
Managing Director
N.A.V.I. Co Global
Gilad Sadan specialises in innovations for the Fresh Produce sector focusing on new packaging development, branding, marketing, engaging artwork design to take products from concept to fruition.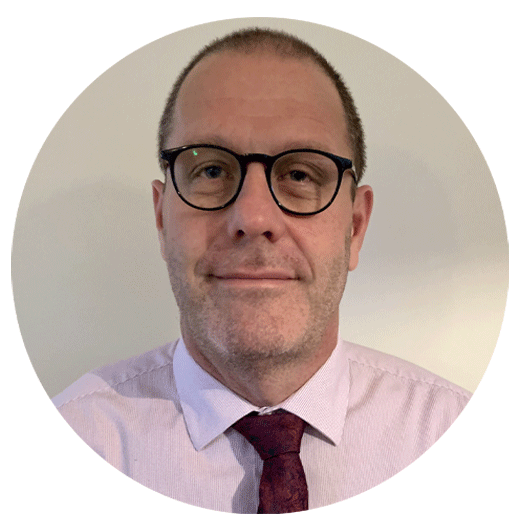 GREG CALVERT
Co-founder and Director
FreshChain Systems
Greg Calvert is a Co-founder and Director of FreshChain Systems which was established in July 2018. The company's focus is to enhance end to end traceability, assurance and deeper connection with farmers and growers in all fresh food categories.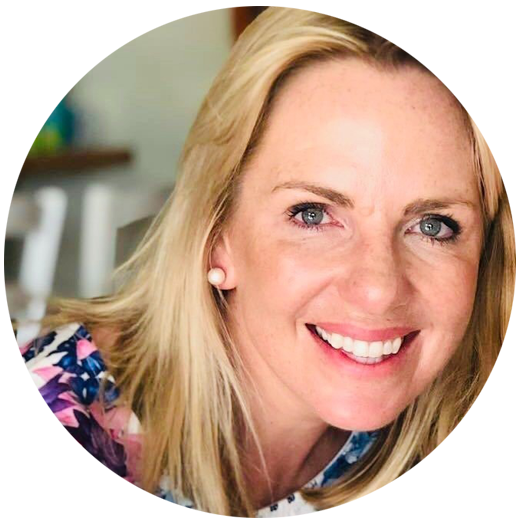 JUSTINE COATES
Managing Director
Fruit and Vegetable Consortium
Justine is the Managing Director for the Fruit and Vegetable Consortium (The FVC) which is a cross-sector collaboration of organisations spanning health, food, agriculture, government, retail, and research sectors.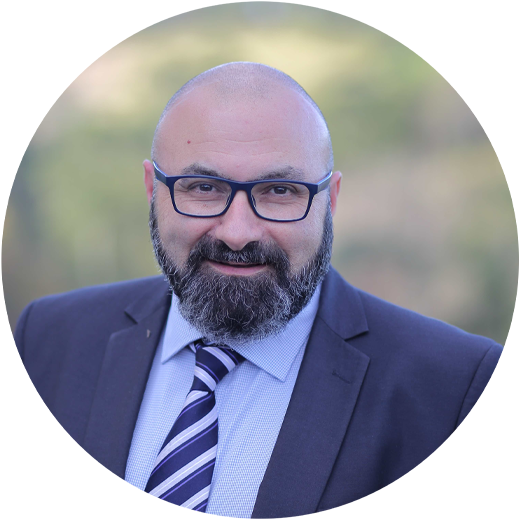 LUCIANO MESITI
CEO
Primary Industries Education Foundation Australia
Luciano is the CEO of Primary Industries Education Foundation Australia (PIEFA), whose aim is to promote food and fibre education in schools nationally.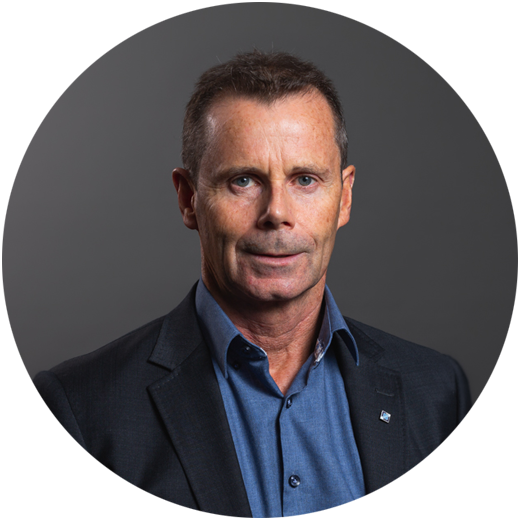 PETER CREASER
Assistant Secretary of Plant Systems and Strategies Branch
Department of Agriculture, Water and the Environment
Peter's responsibilities include working with Australia's plant industries to open new and improved markets, coordinating engagement with Australia's key trading partners, strategising technical market access for plant products and engaging industry stakeholders.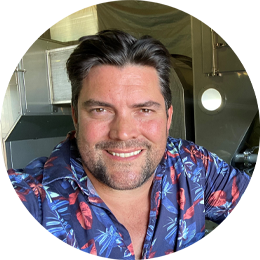 ROBERT WATKINS
Director
Evolution Industries
Robert is one of Australia's leading inventors in Horticulture. For his enthusiasm and vision Robert has received numerous accolades for his inventions and food processing techniques.
Robert has designed a thriving business that began by transforming waste bananas into a highly nutritious food source.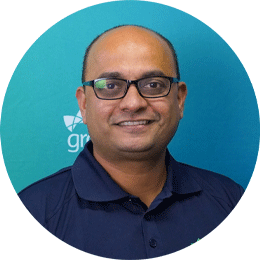 SACHIN AYACHIT
Fair Farms National Program Manager
Growcom
Before joining the Fair Farms Program, Sachin was the General Manager of Certification at ACO Certification. Currently Sachin is working with more than 350 Fair Farms members, and engages with growers and more than 10,000 workers the program covers.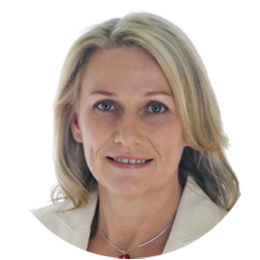 DR SHARON JONES
General Manager Technical
One Harvest
Dr Sharon Jones has broad global experience with over 25 years in the food Industry. Currently working as General Manager Technical with OneHarvest. OneHarvest are a third generation family owned company who have been serving Australian families with fresh salads for over 35 years.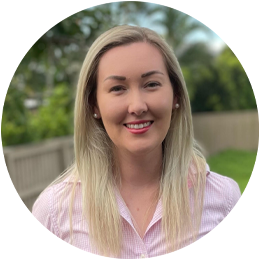 STEPHANIE GERSEKOWSKI
Production Systems Manager
John Deere Limited
Steph is John Deere's Production Systems Manager for Australia and New Zealand. In Steph's current role as Production Systems Manager, she is responsible for supporting the horticulture segments across Australia and New Zealand through delivering products and solutions to help meet customer needs.